to come forth gradually into being; develop; undergo evolution
EVOLVE provides specialized intensive outpatient mental health services for young people, beginning at age 8, who have been neglected, abused, are living with the aftereffects of trauma, and who are severely emotionally disturbed.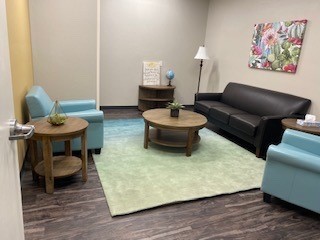 The mission of EVOLVE is to provide a compassionate and coordinated approach to the treatment of neglected, abused, and traumatized young people and their families by serving as champions for better health and wellness throughout Southern Nevada.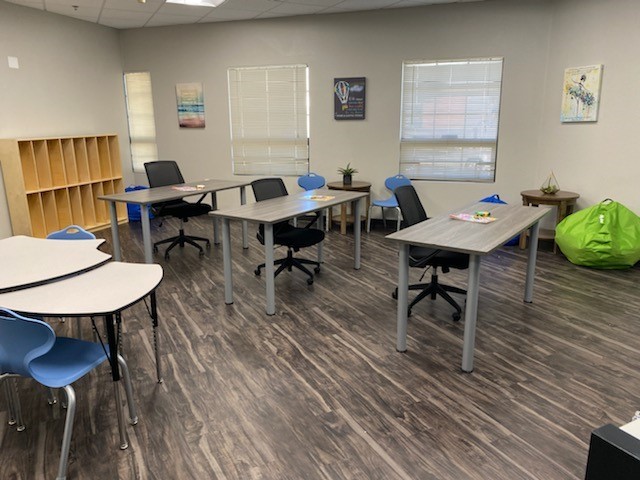 EVOLVE provides evidence based treatment, including:
DBT and TF-CBT
Group, individual, couple and family counseling
Crisis Solutions
Psychiatric services and medication management
Case management
Substance use groups for youth
Positive Peer interactions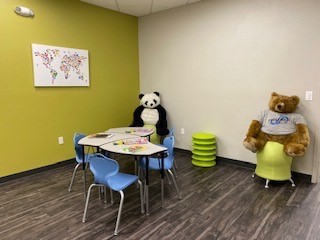 For more information:
Email us at: referral@nccyinc.com
or call us at 702.834.8400
NCCY and EVOLVE are collaborative partners with FirstMed Health + Wellness.